Bio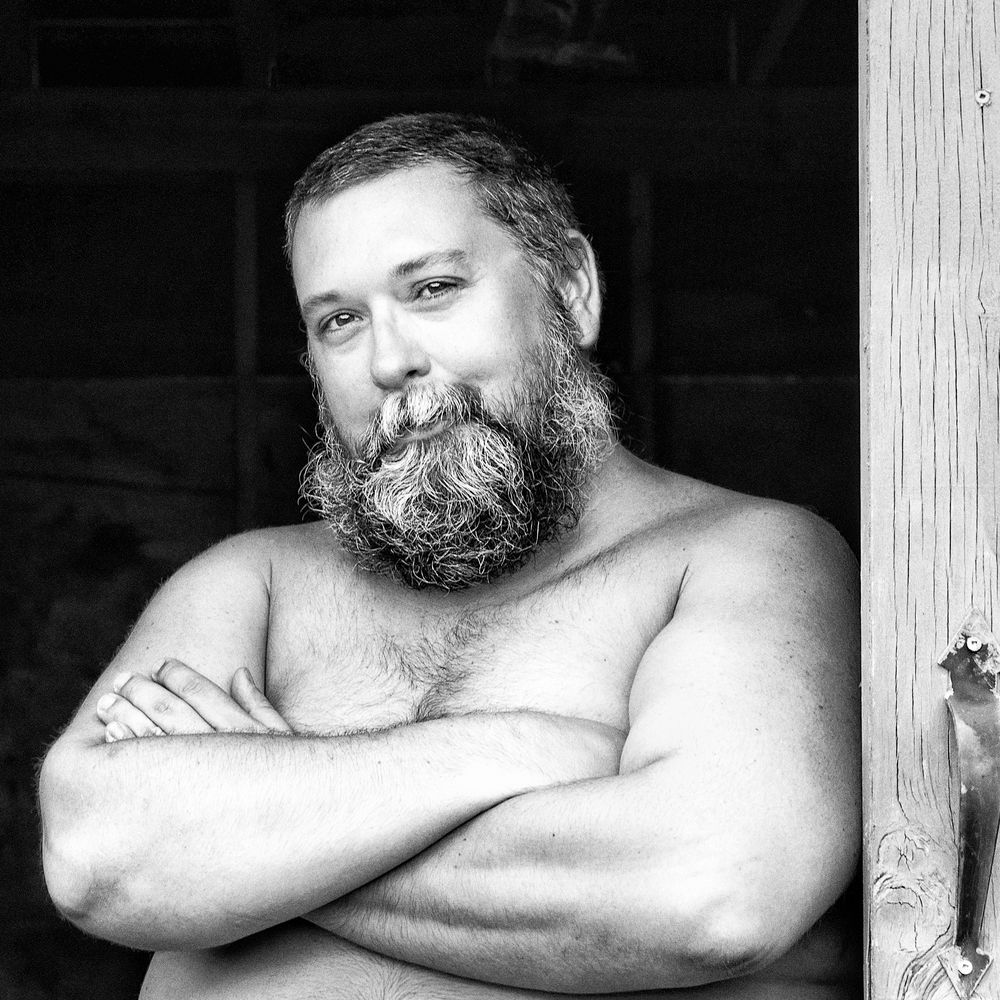 Freddy Freeman is an award winning Singer-Songwriter, music producer, festival organizer and spiritual facilitator. He has organized LGBTQ music events like Qnity, Bearapalooza and Out in the Woods, and has been nominated three times for Outmusician of the year. He has toured festivals and venues across the country where he has shared stages with artists like Cyndi Lauper, Indigo Girls and Toshi Reagon. His music has been featured in the major motion picture "Bear City", in the series "Ray Donovan" on the Showtime network, and on radio programs such as Queer Music Heritage (KPFT Houston), and "Music Speaks Louder Than Words" (Unity.FM) 
Freddy songs are his way of reaching for the best of who he can be and inspiring others to do the same. He sees his music as a ministry of authenticity, self worth, forgiveness, growth and love. On his new album, Goldenheart, Freddy dips his heartfelt authentic songs of hope and personal growth into a delicious candy coating of electro pop goodness, with dashes of 80's and 90's retro vibes. The album was released on May 1, 2021 and is available now! 
Freddy is also a devoted advocate of body diversity and authentic personal growth, especially for men who love men. He is the organizer and founder of retreats that foster deeper interactions and forms real community called Bear Your Soul, and facilitates its core workshop,  Loving Our Bear Bodies, a group experience of self-love and appreciation for the bodies we live in.  Freddy has taken the workshop to many men's events including Bear Week in Provincetown, where it was featured on the Viceland cable channel. 
Freddy's husband Jay provides percussion, vocals, production support and graphic design for Freddy's projects and performances. For the past 9 years, they have lived at Easton Mountain, a non-profit retreat center in upstate NY, where Freddy is the current director of Marketing and Communications.